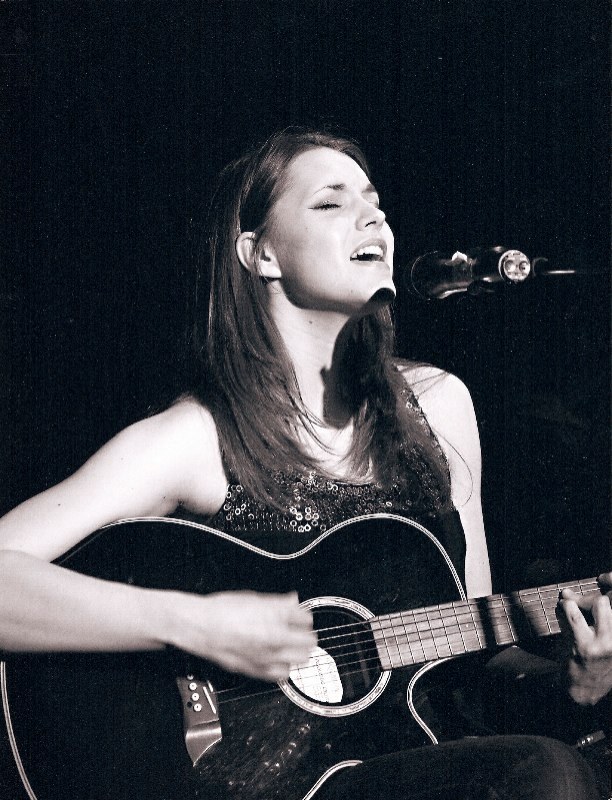 About
Hi, I'm Ruth! I started Harris Weddings back in 2007 after completing my BSc in Film Production and Music Technology. I've always loved creating - but after filming my first wedding in Wimbledon, I knew it was what I wanted to do. Since 2007 we've grown the team; Paul (aka Beany), Jonny, Elizabeth and Tom!
We take great pride in the fact our way of filming is to be as discreet and unobtrusive as possible and think that our testimonials reflect this.

I've been fortunate enough to film and edit weddings for 12 years, I've filmed all over the UK and a few abroad (Sweden, United Arab Emirates and United States to name a few). I've filmed weddings for Lords and Ladies in beautiful castles, through to DIY weddings in back gardens! I love how every wedding and every couple are so unique, and I believe that comes across in our videos.
I've been married for 8 years and have two sweet kids; Ezra and Anduin. We are based in Hertfordshire and London but film weddings all over the UK & worldwide.
We can't wait to hear from you and hear about your wedding!